IF YOU ARE NOT ASSESSING CULTURE FIT YOU ARE NOT RECRUITING THE BEST YOU CAN
Culture Recruiting Tools
MAKE YOUR CULTURE THE BEST IT CAN BE
Provides recruiters with a standardised framework to determine what is the culture needed for the role
Matches candidates to the culture needed
Shows candidate fit for culture, personality and remote worker suitability
Rates and ranks all candidates
Culture Shaper can simply be added to your existing recruiting process
Scalable culture recruitment tools for large organisations, SME's, and Government Agencies.
CULTURE FRAMEWORK AND TOOLS PROVIDED. Understandable, measurable, easy to use, everyone becomes familiar with terminology.
QUALITY OF HIRES
Attract best candidates. Retain more candidates beyond probation. Guide on-boarders on what is expected in the role. Develop Role Models for future use. Create greater engagement and retention, workplace satisfaction and productivity.
New tools and techniques get the best job fit, including culture fit, possible. Comprehensive – Up to 59 culture and personality components matched to the role.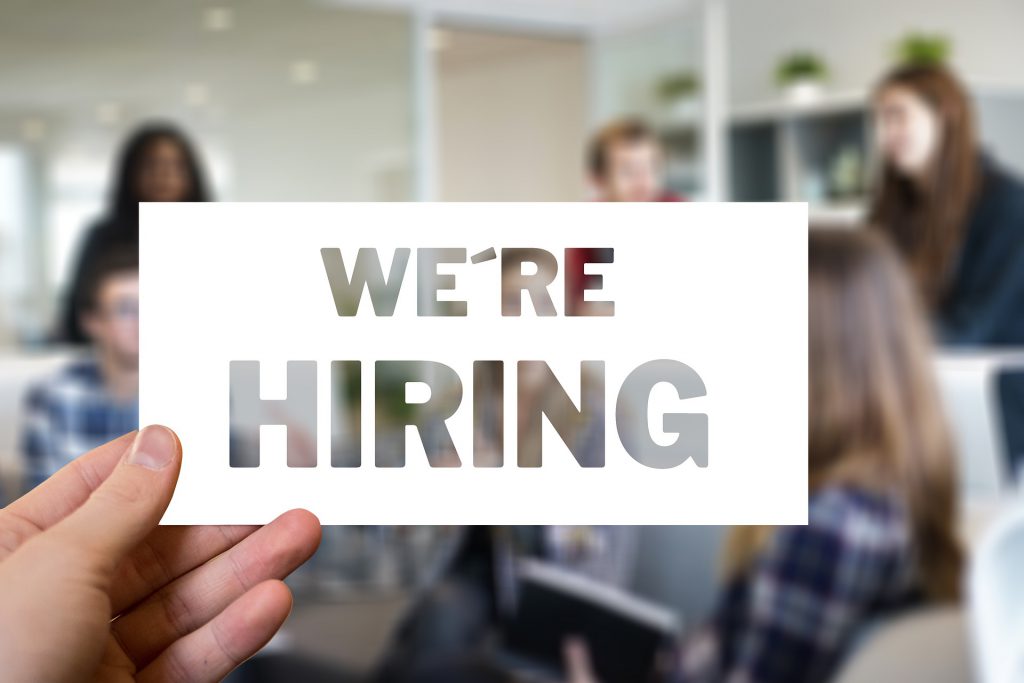 Culture Shaper is non-disruptive – use alongside or in conjunction with whatever else you may currently be doing or have planned. Or use Culture Shaper tools as an ideal starting point.
CULTURE FRAMEWORK AND TOOLS PROVIDED. Understandable, measurable, easy to use, immediate online reporting, very affordable. In fact you cannot afford not to have it!
Can also be used for existing employees to ascertain role match and develop the employee and the organisation.
NOW is the time to reshape your workforce to be better than ever.
Let's cut to the chase – as a recruitment expert you don't need more persuasion or information or webinars to know that culture fit is vital for creating a high performance workplace. You need action now, see for yourself, try before you buy, understand what you get and how easy it is, and how powerful Culture Shaper is to help you obtain the best talent.
SPECIAL INTRODUCTORY PRICES
CLICK HERE for more information
You obtain:
• Role Description for Culture and Personality
• Culture Fit Reports – Summary and Detail
• Personality Report
• Remote Workers Suitability report
• Rating and Ranking of job candidates
• Metrics reports
MORE AND MORE HR AND CORPORATE "THOUGHT LEADERS" ARE RECOGNISING THE IMPORTANCE OF ORGANISATIONAL CULTURE IN DELIVERING IMPROVED BOTTOM LINE OUTCOMES.
It is no longer a case of a cohesive organisational culture being a "Nice to have" – it is now, clearly, an "Essential"!
• According to Josh Bersin (Principal and Founder, Bersin by Deloitte), data proves that culture, values, and career are the biggest drivers of employment brand. In a survey involving more than 6,000 companies and 2.2 million employees the response to the question, "Would you recommend your company as a place to work?" as a NetPromoter question from all these employees, by far the biggest work factor related to employment brand is "Culture and values."

• HRDive.com estimates replacement people costs at a minimum of 33% of annual salary – with more senior and specialised roles costing even more.

• Drake International states that, "87% of job failures occur because the person did not suit the organisational culture, rather than limitations in their skills or experience."

• Dave Ulrich (International HR expert) says, "An organisation's capabilities (culture, workplace) have four times more impact on business results than individual competencies (talent, workforce)."

• Kate Nielsen (HR Magazine) says, "Staff who shape their own jobs help companies navigate uncertainty……..job crafting – where employees redesign their roles to align with their motives, values and interests – has been proven to help individuals feel higher levels of job satisfaction, resilience and engagement."

What are the mismatches in your present organisational culture costing you?

Starting with using Culture Shaper for your recruiting and selection is a very affordable way to improving the quality of your workforce and your workplace culture.
If you are a Recruitment Agency
EXCELLENCE OF SERVICE GOING BEYOND NORMAL.
Culture Shaper Compatibility assessments will make you more money, attract and retain more clients, and contribute to happy staff because of the additional new professionalism you can provide.
GET A COMPETITIVE EDGE for your client service
Also obtain NEW REMOTE WORKER SUITABILITY assessment across 16 aspects.
• Working from home is not for everyone.
• Know and understand the issues for individual suitability for WFH.
For more information and details of our introductory prices please click here.